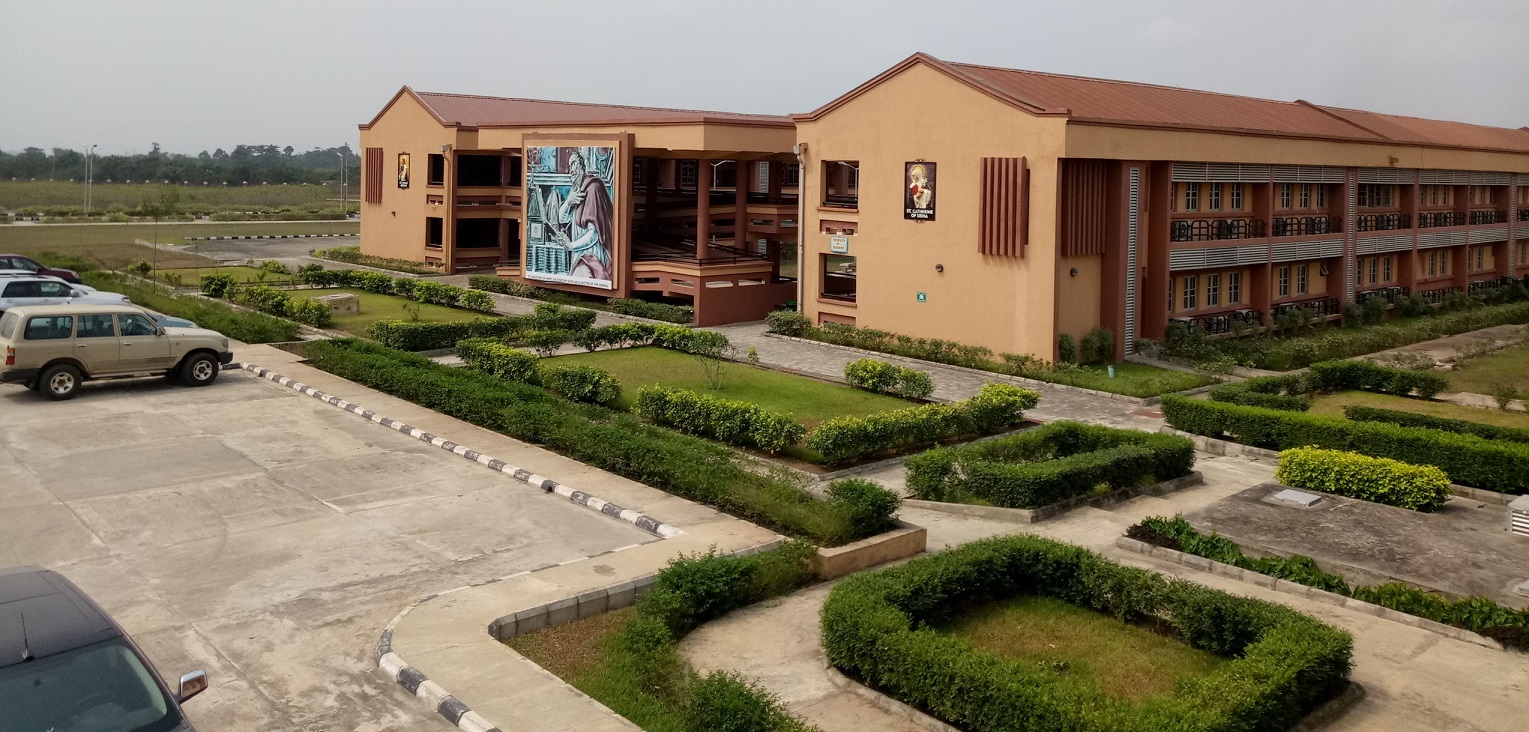 AUI Faculties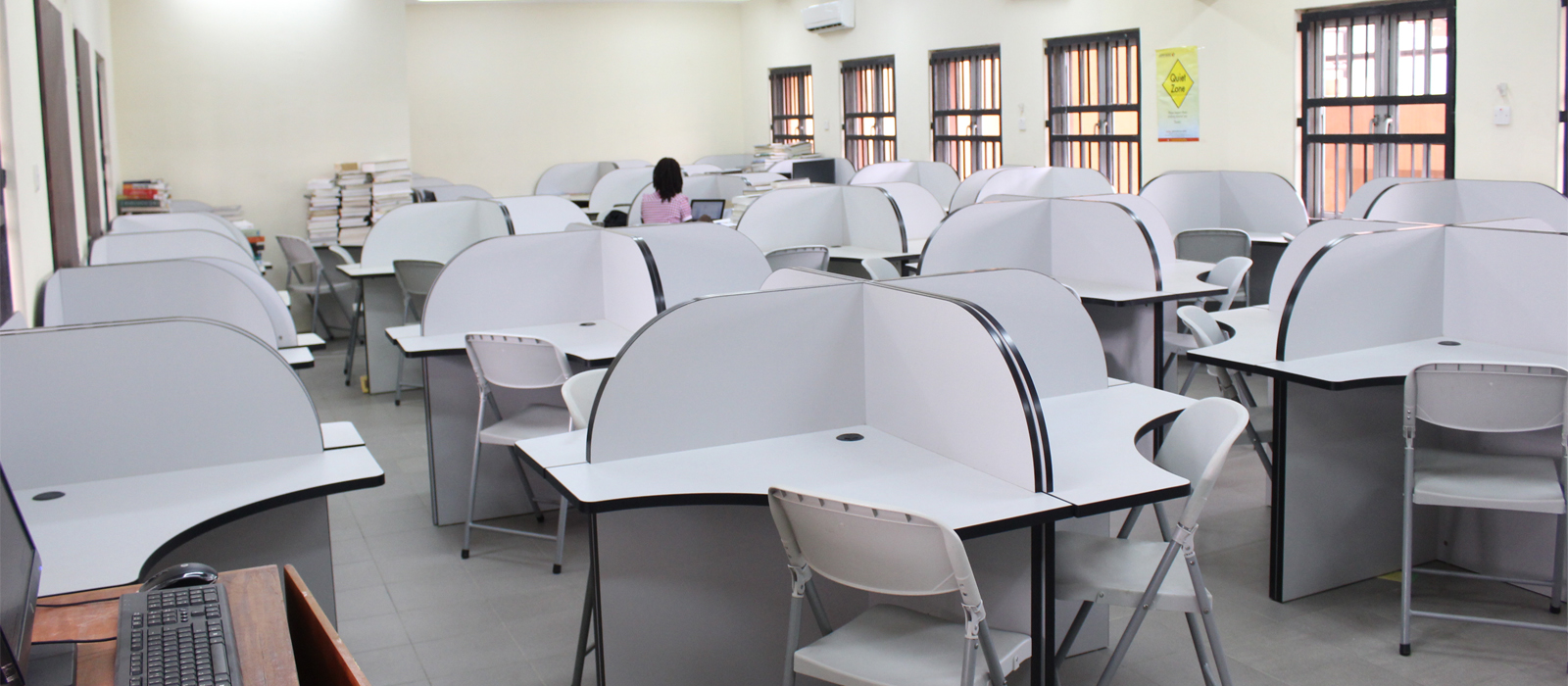 University Library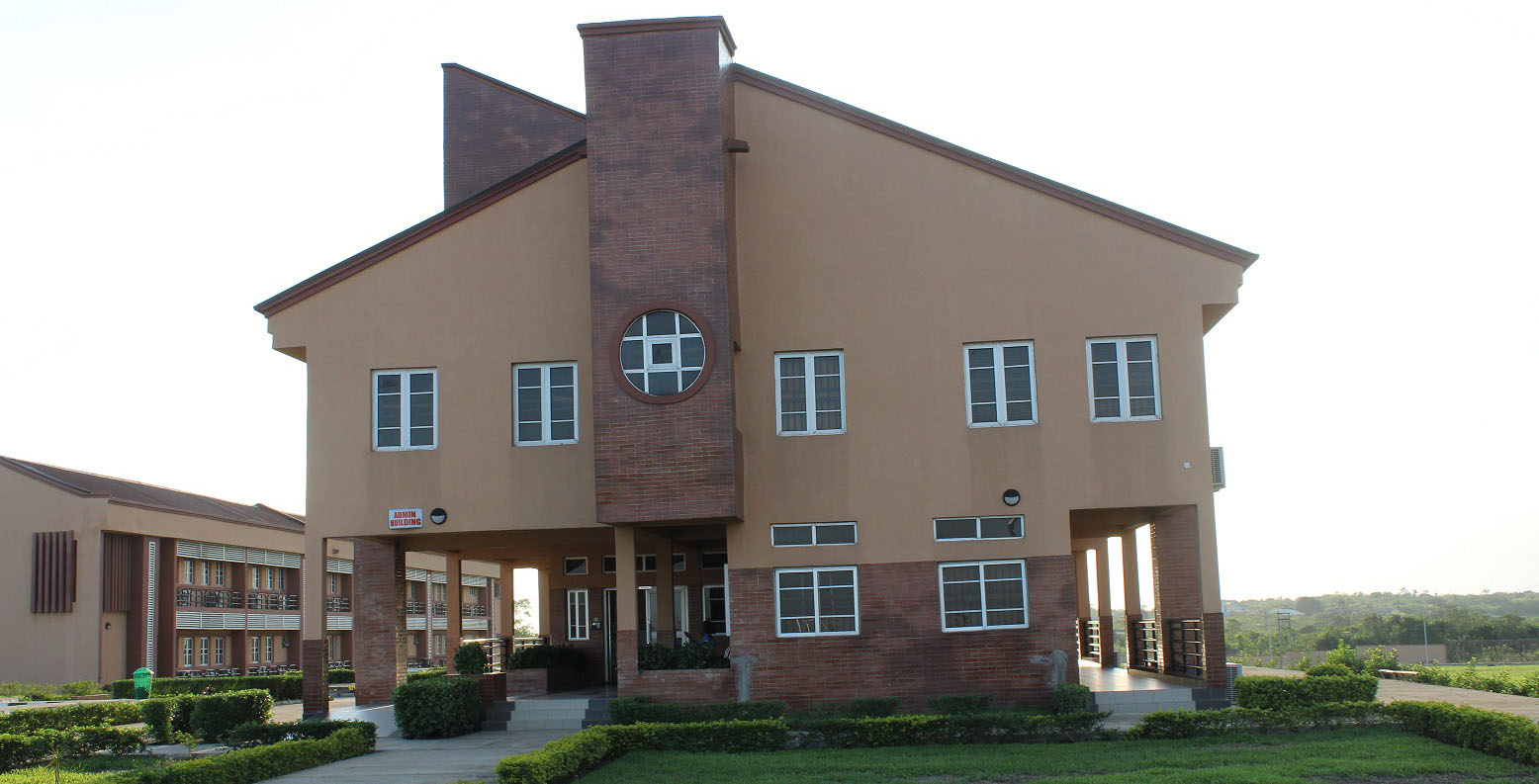 Administrative building
No Date
If you are seeing this, it means that no event content has be uploaded yet.
Read more
---
Learn More About AUI
What makes us unique, what do we do differently? Find out more
About AUI
The University upholds the noble tradition of Catholic Higher Education of achieving intellectual, cultural and moral excellence by preparing students for leadership and enterprise. The University was licensed for take-off on the 5th of March, 2015 and inaugurated on the 23rd of October, 2015. Academic activities began with the resumption of 100-level students into approved programmes on the 30th of November, 2015. The maiden matriculation took place on the 1st of April, 2016.
Degree Options
Do you intend to obtain a 1st Degree? Here, we allow you make choices on the path you wish to tread to success.
Admissions
Want to know more about our admission procedure? It is a simple process. First, check the requirements for the programme of your choice and begin application immediately.
Academics
We are shaping our world with innovations and research, with our elite crop of Academics breaking new grounds.
Library
AUI Library boasts of a large collection of books spanning 5,723 titles in over 15,000 volumes of processed materials; with about 10,000 volumes undergoing processing. A robust E-Library with access to over 30 data bases, both local and international. We also have over 10,000 novels in our library and students have access to lectures, webinars, and other activities that make up the AUI library.
Community & Lifestyle
AUI boasts of a vibrant community life in a serene environment which makes learning and research worth while. Our campus exhibits such grandeur with a breathtaking landscaping coupled with the lushness of the vegetation; the experience is worth looking forward to.
News & Events
Keeping you abreast of happenings in and around AUI; you also get to know about upcoming events as well.
© Augustine University 2019 - All rights reserved.