Events
Find out upcoing events in and around campus. Schedule yourself to attend.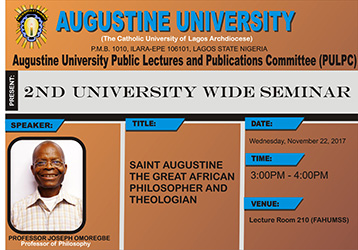 Second University Public Seminar.
Seminar to be delivered by Prof. Joseph Omoregbe
Read more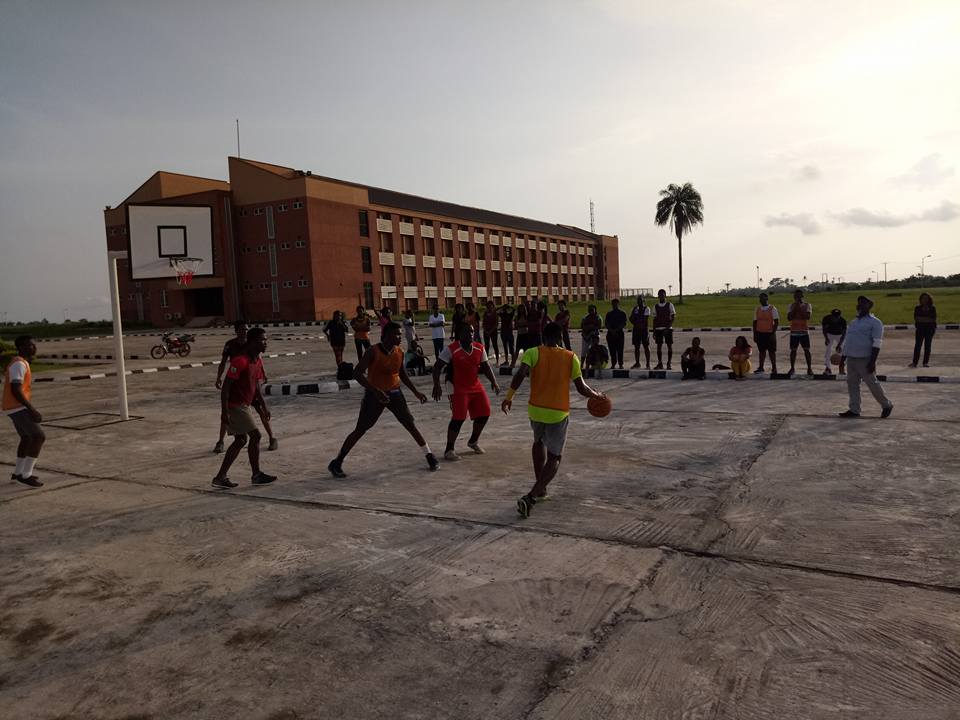 TEAM B WINS BASKETBALL GAMES AT THE ONGOING UNIVERSITY SPORTS COMPETITION
As part of the ongoing sports competition in Augustine University, the basketball games were played on the 29th of June, 2017.
Read more
© Augustine University 2018 - All rights reserved.