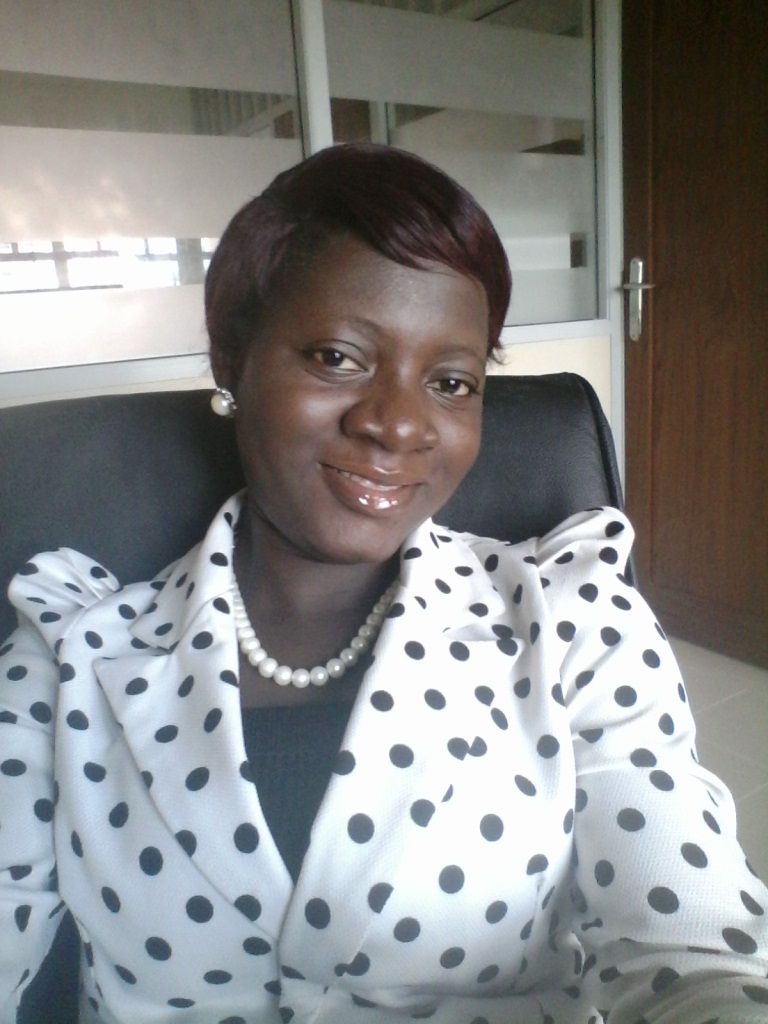 Dr Folley Damilola Esther
Lecturer II
Profile & Experiences:
Dr Folley, Damilola Esther is an Assistant Lecturer in the Department of Physics, Augustine University, Ilara-Epe, Lagos, Nigeria. She obtained a PhD in Physics from the Rhodes University South Africa in March 2020. Her specialist field of research is Experimental Solid-State Physics.
She is currently a Postdoctoral Research Fellow in the Department of Physics and Electronics, Rhodes University, South Africa. Her postdoctoral research focusses on the dynamics of stimulated luminescence from measurements in natural quartz, kunzite, and other gemstones using hermoluminescence, time-resolved optically stimulated luminescence, linearly-modulated optically stimulated luminescence, and radioluminescence techniques.
She has published some of her research findings in reputable peer-reviewed international journals. Apart from research, Dr Folley is actively involved in the tutoring and mentoring of undergraduate and postgraduate students at Rhodes.