FACULTY OF HUMANITIES, MANAGEMENT AND SOCIAL SCIENCES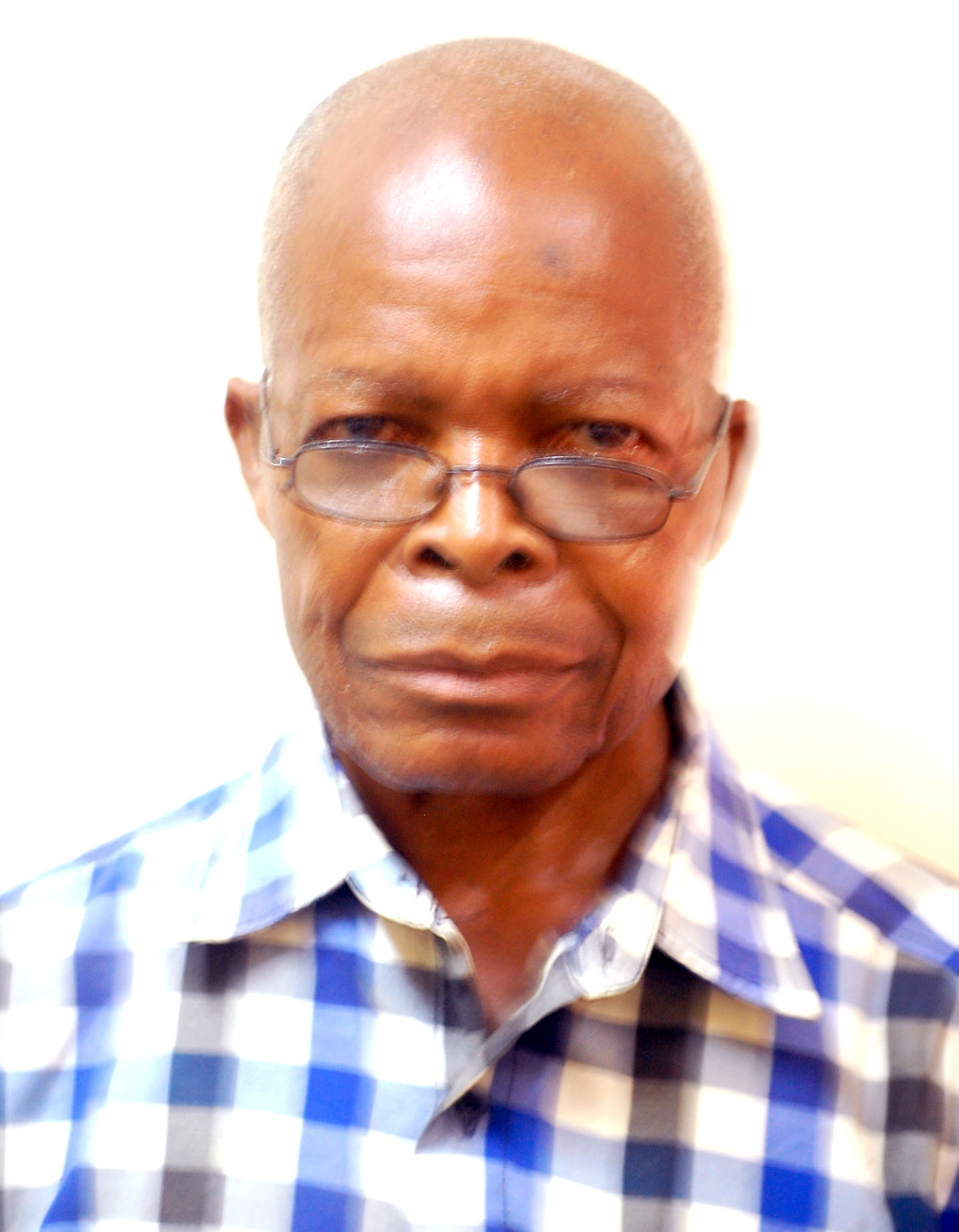 PROF OMOREGBE JOSEPH IDEMUDIA
DEAN
The Faculty, being an important arm of the University, upholds the vision of producing a new generation of students who are both excellent and refined in academic training and character formation. It is our mission to guide students in the right path of success and excellence in their various disciplines. The training of our students is integrated and comprehensive; thus, pedagogy in intellectual growth is complemented by instruction in discipline and spiritual development. As a Faculty of letters that is committed to the acquisition of knowledge and creative reflection, we uphold and abide by the guiding tenets of the University with zero tolerance for misconduct and unethical behaviour of any sort.
The Departments and Programmes under the Faculty are:
Department of Accounting and Finance----------B.Sc. Accounting and Finance
B.Sc. Banking and Finance
Department of Business Administration-----------B.Sc. Business Administration
Department of Economics-----------------------------B.Sc. Economics
Department of English----------------------------------B.A. English
Department of Mass Communication and Media Studies---- B.Sc. Mass Communication
Department of Philosophy and Religious Studies------B.A. Philosophy
B.A. Religious Studies
Department of Political Science and International Relations--- B.Sc. Political Science
Prof. J. I. Omoregbe
Dean, Faculty of Humanities, Management and Social Sciences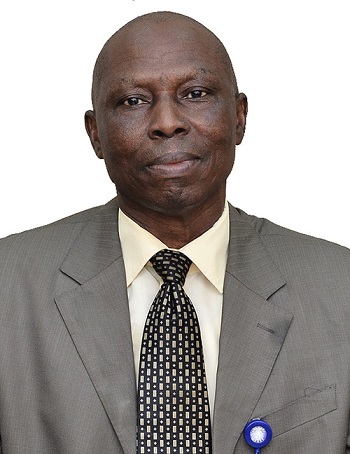 DR ONYEASHIE JAMES EZIECHINE
SUB-DEAN

Dr. J.E. Onyeashie is an academic in the field of English. He doubles as the Head of Department of English and the Sub-Dean of the Faculty of Humanities, Management and Social Sciences (FAHUMSS).